When you're looking for a new truck, one of the most important things to consider is its towing capacity. The measure of how much it can pull behind it, it's a significant factor in determining just how capable your vehicle actually is. If the ability to tow is near the top of your list, then you'll need a truck with a high towing capacity.
Luckily for you, Ford has a bevy of great trucks that offer some of the best towing ratings on the market. The 2018 Ford F-150, for instance, has a wide range of capable powertrain options. Coupled to the F-150's optional towing package, these engines can provide enough power for a whopping towing capacity of 13,200 pounds. With the proper equipment, there isn't another vehicle in its class that can match it.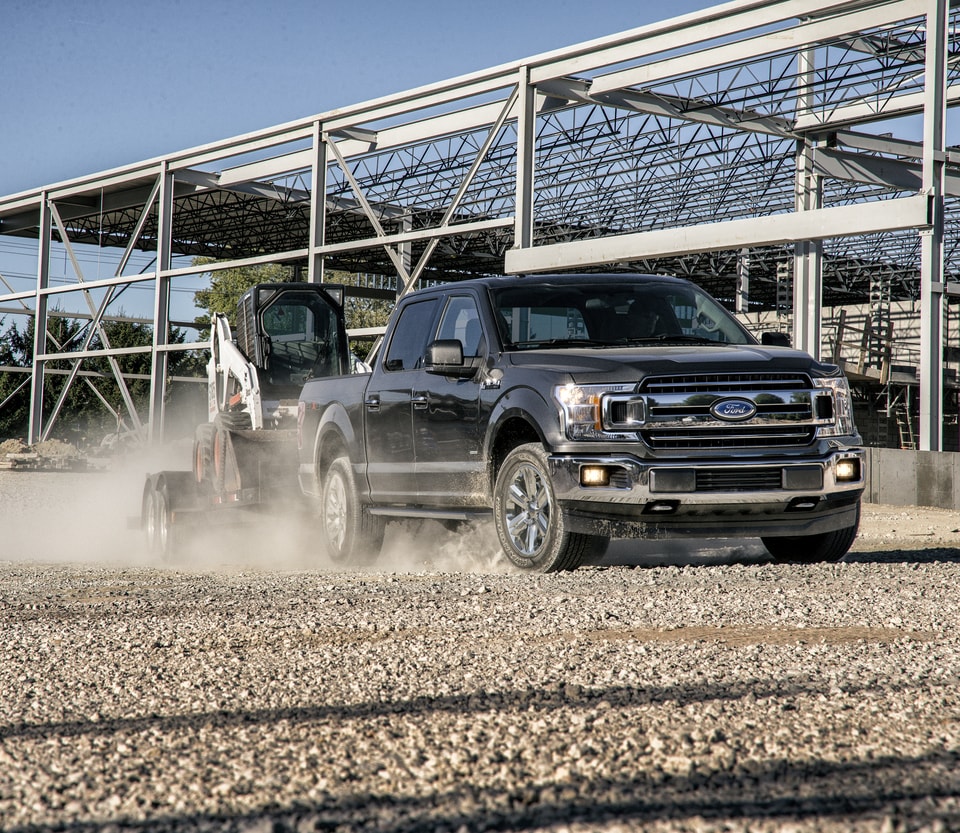 If you need more than that, the rest of Ford's F-Series trucks offer even more power and ability. No matter the depth of your needs, there's a fair chance that something in the F-150, F-250, F-350, and F-450 lineup will be able to handle it.
If you're interested in learning more about towing capacity and Ford's trucks, don't hesitate to get in touch with the brand-experts at Tom Denchel Ford Country in Prosser, WA. Our dealerships can answer your questions and would be happy for the opportunity to show you the options available in our inventory of new Ford trucks. Don't hesitate to give us a call today.